The 11th Shenzhen Arts & Crafts Fair is coming
Time:2020-10-26 Source:www.cnicif.com
The 11th Shenzhen Arts & Crafts Fair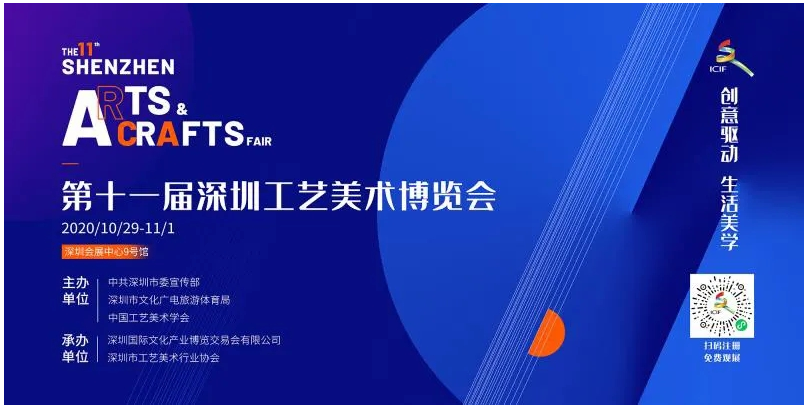 Hosts:
Publicity Department of Shenzhen Municipal Party Committee of the CPC
Shenzhen Municipal Bureau of Culture, Radio, Television, Tourism and Sports
China National Arts and Crafts Society
Organizers:
Shenzhen International Cultural Industry Fair Co., Ltd.
Shenzhen Arts and Crafts Association
Exhibition Theme:
Ideas motivation and life aesthetics
Exhibition Date:
October 29-November 1, 2020
Exhibition Venue:
Hall 9, Shenzhen Convention and Exhibition Center
The 11th Shenzhen Arts & Crafts Fair will be held in Hall 9, Shenzhen Convention and Exhibition Center (Futian) from October 29 to November 1, 2020 (Thursday to Sunday), with an exhibition area of 15,000 square meters. As the first "1+N" series exhibition of ICIF, since its establishment in 2010, Shenzhen Arts & Crafts Fair has been adhering to the exhibition purpose of ICIF, gathering the most powerful and representative exhibitors and exhibit resources in China's arts and crafts industry with the gradually expanded scale of exhibition and exchange.
The 11th Shenzhen Arts & Crafts Fair organized domestic fine works with local characteristics in China's arts and crafts industry, and set up a cultural and creative industry development achievement exhibition area (including the exhibition area of various provinces and cities), arts and crafts fine works exhibition area, creative home exhibition area, 2020 Shenzhen Arts and Crafts Creative Competition exhibition area, etc.
During the exhibition, we will hold the opening ceremony of the 11th Shenzhen Arts & Crafts Fair and cultural industry information conference, "Let the hope fly" - interactive experience of paper kite making, DIY experience of weaving skills, interactive experience of silhouette skills by intangible cultural heritage master Liu Qipei, "Feihua Award" Selection by Shenzhen Arts & Crafts Fair, and other important supporting activities. At the same time, in order to celebrate the 40th anniversary of the establishment of Shenzhen Special Economic Zone, we organized a series of activities such as the theme paintings of "Children's Painting for 40 Year's Changes of Shenzhen", the art performance of Dafen International Oil Painting Village, and the "Beautiful Shenzhen" - experiential activities of paper-cutting by thousand people.
ICIF will continue to exert its platform influence, gather the outstanding development achievements of cultural industry, build an industrial exchange and trading platform, and promote the new cultural ecology and the budding of new business formats in special periods.
Cultural and creative industry development achievement exhibition area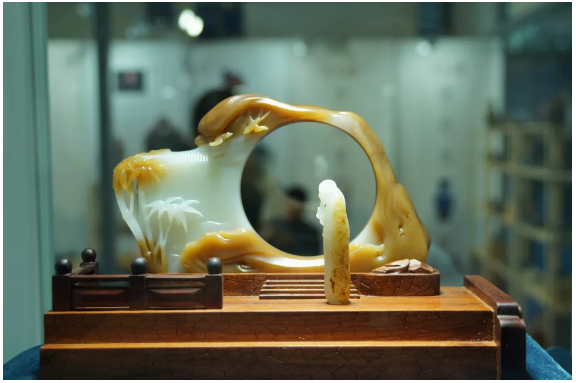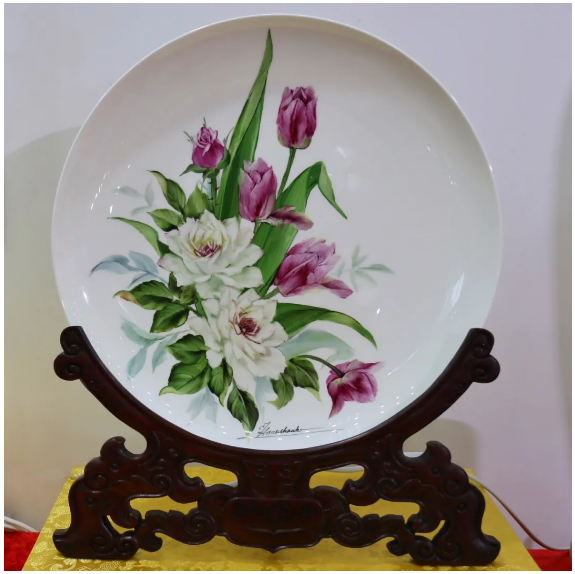 Arts and crafts fine works exhibition area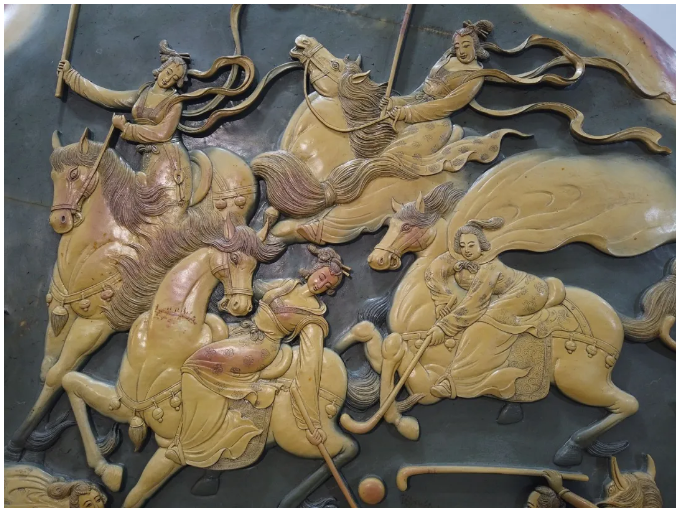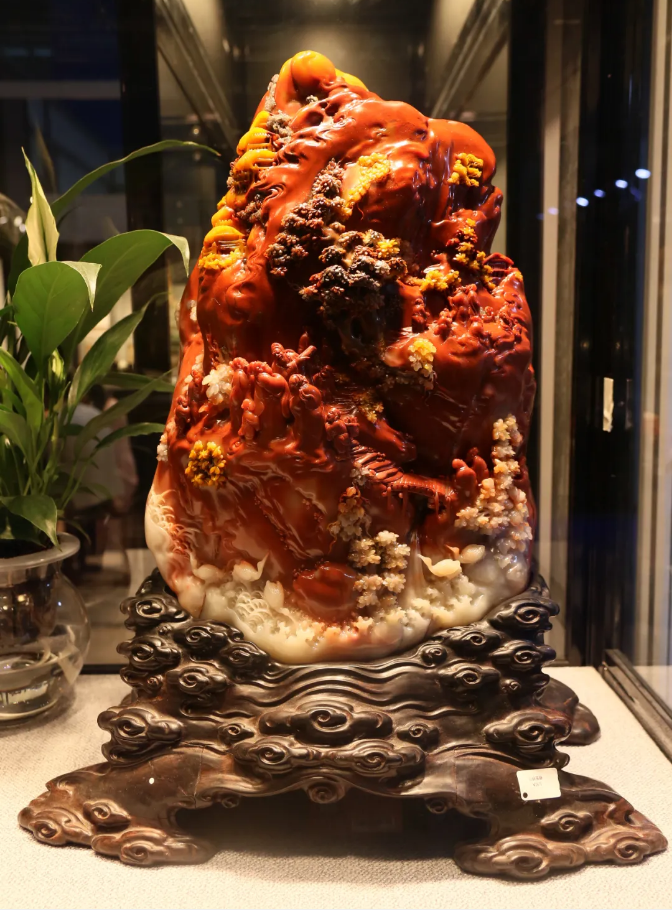 Creative home exhibition area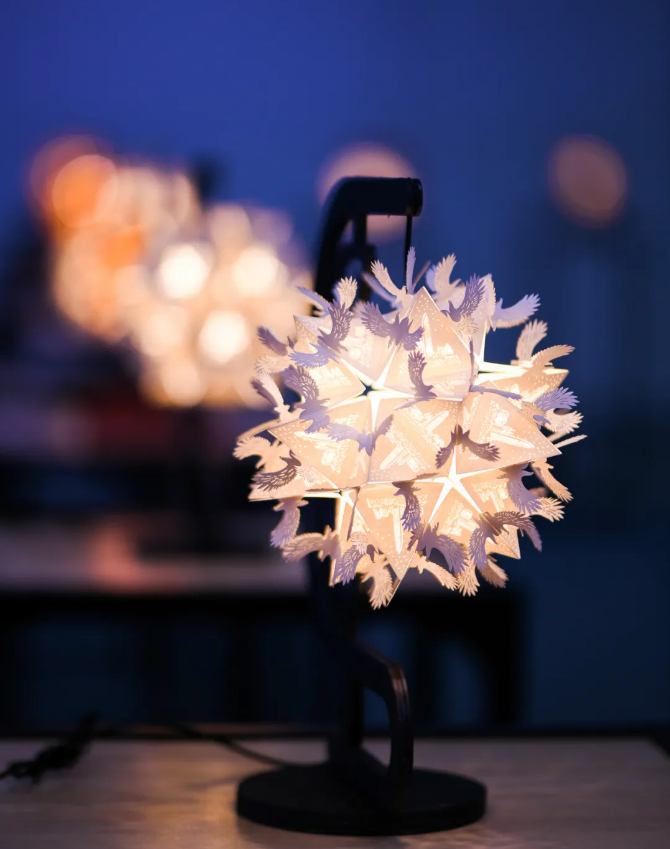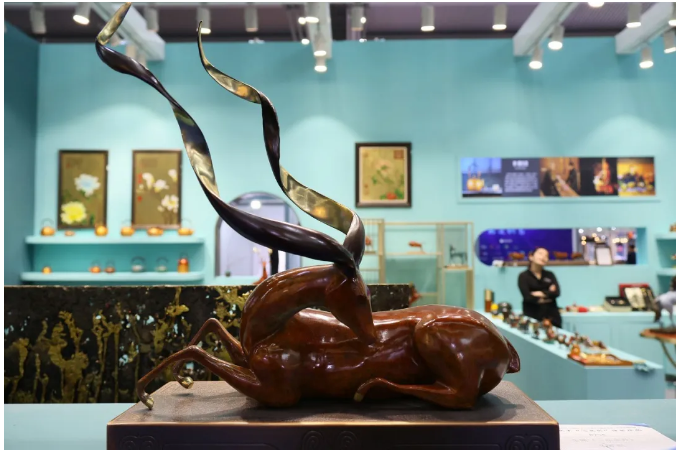 2020 Shenzhen Arts and Crafts Creative Competition exhibition area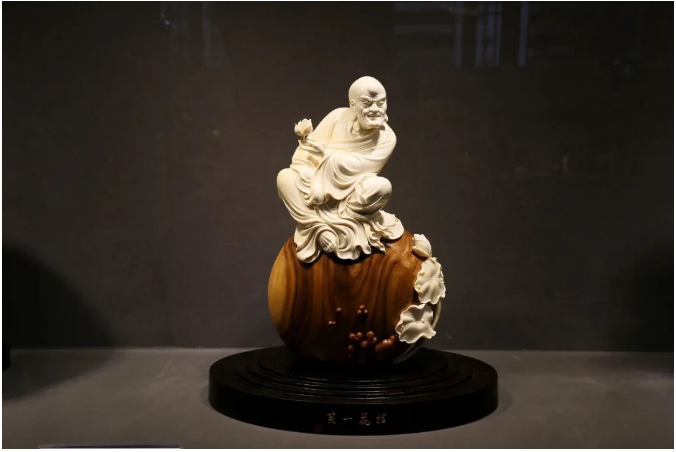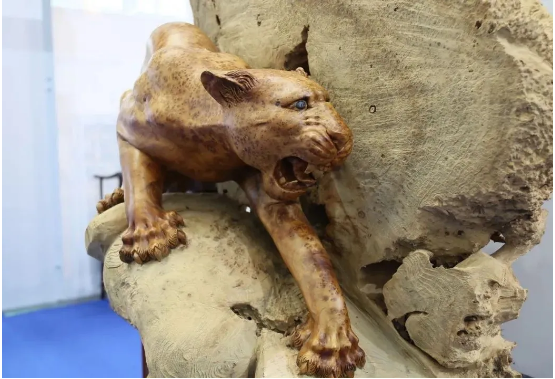 Events